*All images from anthropologie.com

I fell in love yesterday…and I think my new love is going to become my new obsession! As I peruse the blogging world, I am constantly reading about Anthropologie. I've realized that a lot of women with really great taste like this store and I've clicked on many links to different items and I agree that these items are pretty fabulous. Really! But looking at limited items on a computer screen does not compare at all to visiting their store. So, yesterday, I visited. I didn't even know that there was a store in Utah…when I asked they said they had been there for 11 years…11 years? Where have I been for 11 years?
Yesterday I was blissfully shopping for spring clothing with my 3 girls and a friend, and I saw the Anthropologie store at the Gateway in SLC, and I thought that I would go and see what all the Anthropologie fuss was about. So I dragged daughters 3 and 4 into the store with me, and they actually quite enjoyed it. Daughter 3, Lainey, said it best… "This isn't just a store, it is a work of art." She is so right. The displays are creative and unique…hundreds of un-lit light bulbs strung in a beautiful chandelier, grass seed in bins that display kitchenware, stiff t-shirts holding a beautiful apron collection, giant cursive words written in wire, old wooden desks turned on their side and encased in cement for the check-out counters. WOW!
Their products are equally amazing!

Beautiful Clothes

Stylish Shoes & Bags

Fun Jewelry & Accessories

Beauty

Extremo cool and unique At Home Lovelies
Anthropologie's website, although not quite as fantastic as a visit to the store, has some great bonus features that you won't find in the store. Their at Home section offers some great decorating tips like Living with Color and For the Decorator. One of my favorite on-line features is Pick a Pigment. Here you can choose to browse turquoise, sand, or coral items. I chose turquoise…here are some of my favorites: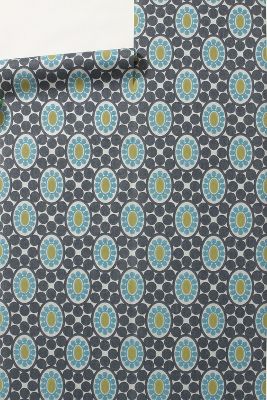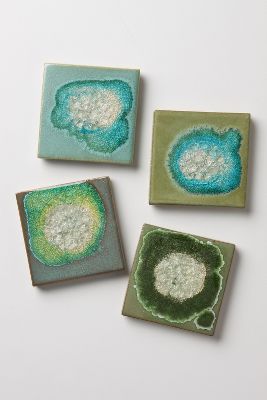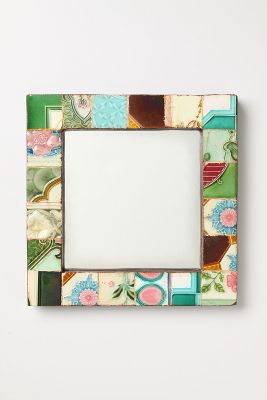 The same kind of service is available in the clothing section. For example, you can find both outfit ideas and tips for long dress looks. Here are some of my favorites:
Now, Anthropologie is not cheap. In fact, I think it is a bit pricey. However, judging by what I saw yesterday and their on-line sale section, they have great sales. In fact, I picked up three beautiful plates, with birds and cute sayings on them, for $3.95 each. I'm going to display them in my dining room where I'm starting my whole-house makeover (move on that later). I probably won't be buying much there that isn't on sale, but it is my new favorite place for everything, and hopefully I can treat myself to a few little things on special occasions….I hope you can, too!